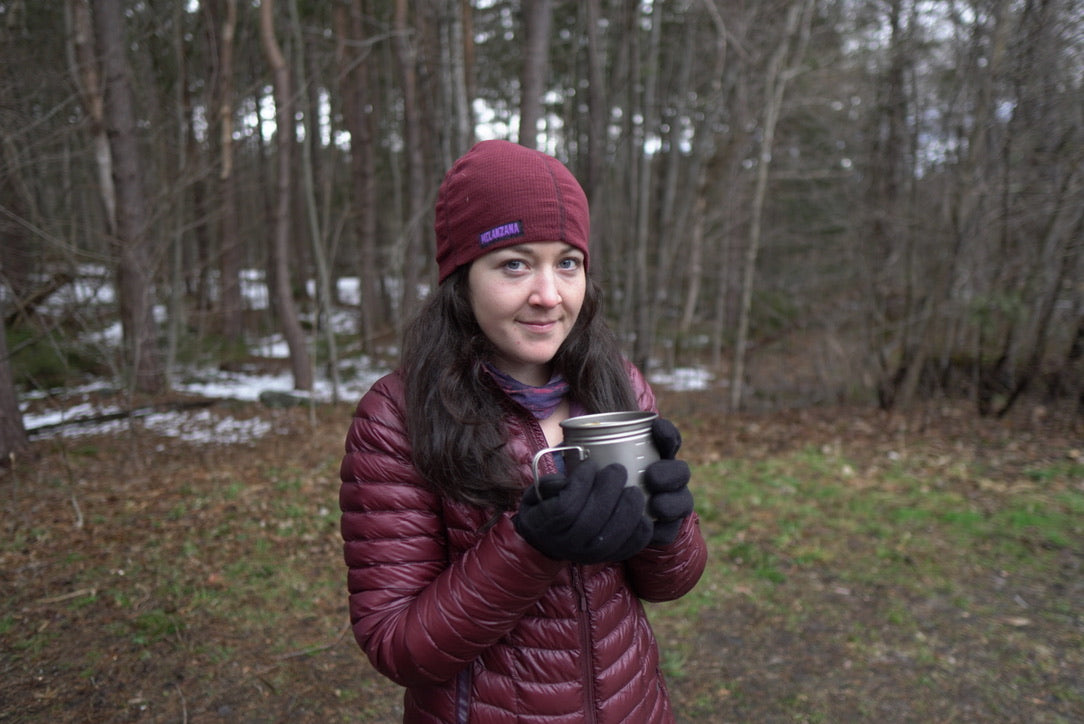 Emily Jeanne,
Creator of Forest Jeannie Pottery
Originally from Washington State, I met my now husband on the beach on Maui. We surfed and hiked as much as possible before moving to Colorado where I first began skiing and long distance hiking. It wasn't until we moved back to Washington in 2019, where I first discovered pottery. We would hike, ski and climb and I would come home and attempt to carve the mountains into my mugs.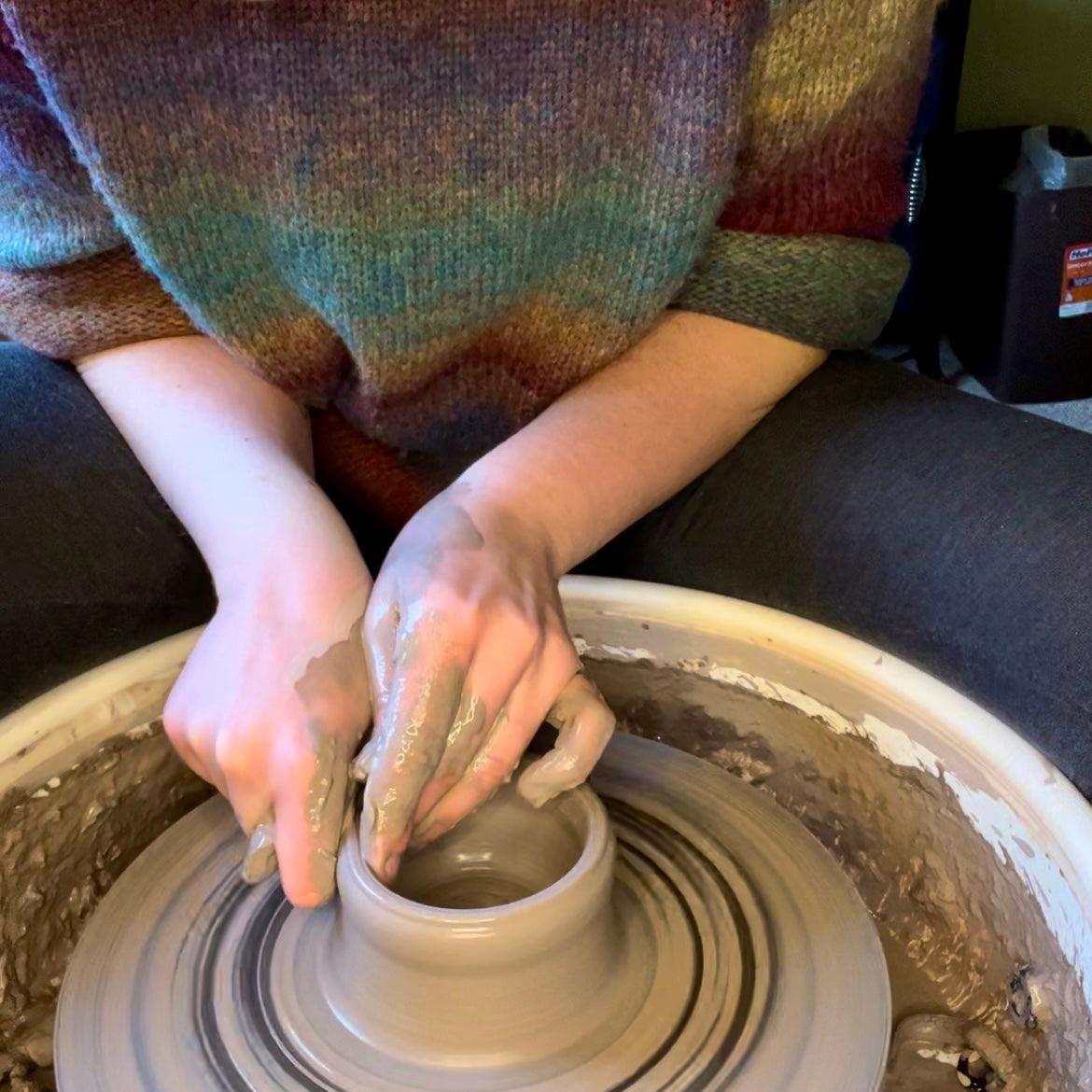 These days, I'm grateful to be living in New Hampshire, where the dramatic season changes keep me on my toes.
I split my time between the backcountry and my home studio where I create pieces that are inspired by my adventures.
You can find my mugs for sale on my website, and local New England retailers.
And you can find me in the mountains.
xx